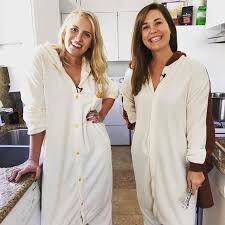 The Try Wives are the four partners of the Try Guys, two being the wives of Ned Fulmer and Keith Habersberger, Ariel Fulmer and Becky Habersberger, the fiancée of Zach Kornfield, Maggie Bustamante, and long time partner of Eugene Yang, Matt McLean.
The name "Try Wives" was made by Matt McLean. It comes from their previous groupchat "The Buzzed Wives" as a playoff of Buzzfeed. Maggie, Ariel, and Becky revealed this on You Can Sit With Us, their podcast.
Try Wives Wine Time is a series on the Try Guys channel where Ariel and Becky joined by Zach Kornfeld's Fiance and fan-favorite Margret(Maggie) Bustamante drink wine, react to the try guys, and altogether have a good time. It's a rather successful series and a favorite among fans.
The Try Wives Wine Time-series frequently has Margret (Maggie) Bustamante , Zach Kornfeld's fiance who was a secret from the public until Zach released a video titled "My Secret Girlfriend" where he showed Maggie as his girlfriend for the first time on camera.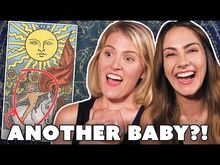 The Try Wives have also expanded the general direction of their videos by recently making a Trader Joe's Taste Test video, which may be why they are such a favorite among fans.
​​​​​

You Can Sit With Us

[

]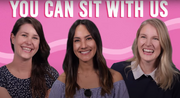 On July 6, 2020 the Try Wives started a podcast called "You Can Sit With Us" where they discuss things like their first dates with the Try Guys, the shows they watch, and discuss their lives and experiences.